What Is G-Spot Amplification or GSA?
G-Spot Amplification or GSA is a simple, non-surgical, physician-administered treatment that can temporarily augment the Grafenberg spot (G-Spot) in sexually active women with normal sexual function. The method involves amplifying or augmenting the G-Spot with human-engineered hyaluronan. Hyaluronan is a common ingredient found in many health care products and can also be found naturally throughout the body.
What Can I Expect From the GSA Procedure?
Patients experience a short office-based procedure that is painless, quick, and drug-free. To determine where to place the needle, patients are first asked to do a self-exam to locate the spot inside their vagina that feels good to touch. Then the doctor administers the numbing agent lidocaine before injecting the G-Shot into that area. Women can resume their normal activity (even sexual activity) hours later.
What Results Can I Expect From GSA?
In a pilot study, 87% of women surveyed after receiving the GSA treatment reported enhanced sexual arousal/gratification. The effect can last from 3-5 months, but results may vary.
How Does GSA Work?
The GSA treatment works by enlarging the area along the anterior of the vagina (a highly sensitive erogenous zone, i.e., the G-spot) to about the size of a quarter and the thickness of pencil eraser. This makes the G-spot project lower into the vagina, making it easier to locate and stimulate during sex.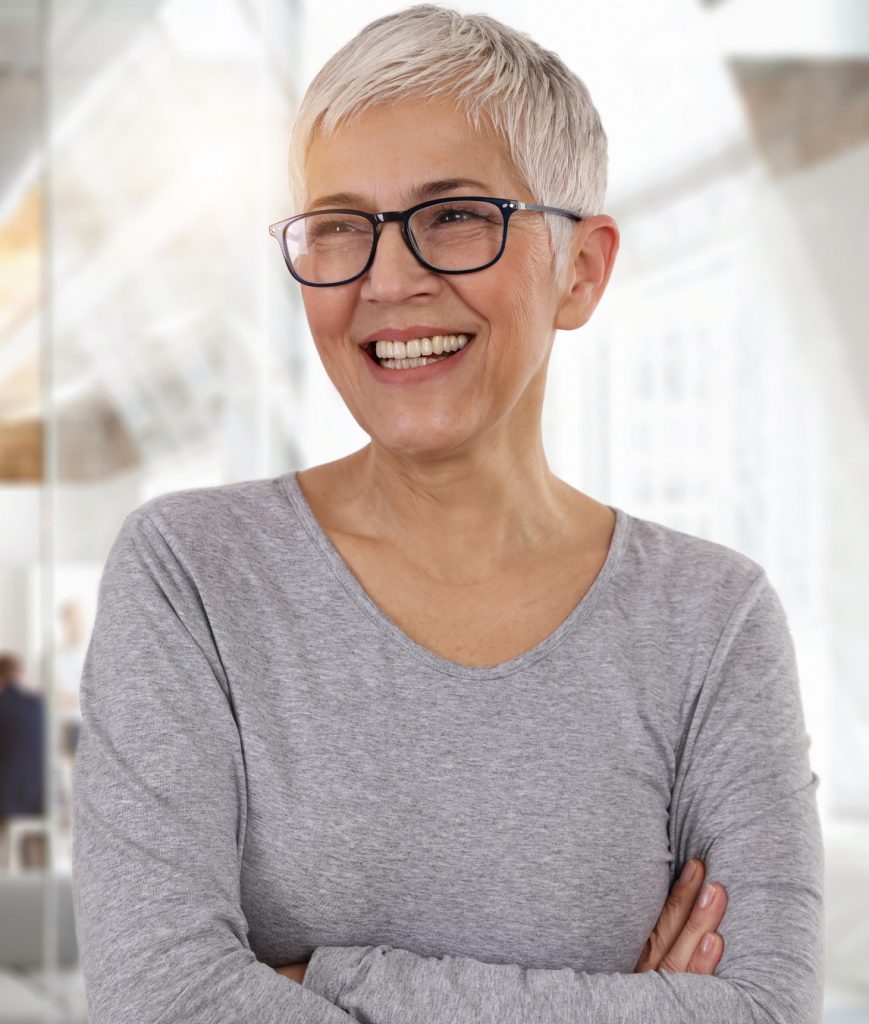 GSA Treatments in Pasadena, CA
At Women's Center for Pelvic Wellness, aesthetic experts Dr. Alexis May Kimble and Dr. David Kimble can help determine if you are a candidate for the GSA, also known as the G-shot. Call the office at (626) 535-0832 or book an appointment using the form below to learn how GSA can give you a more pleasurable and satisfying sex life.